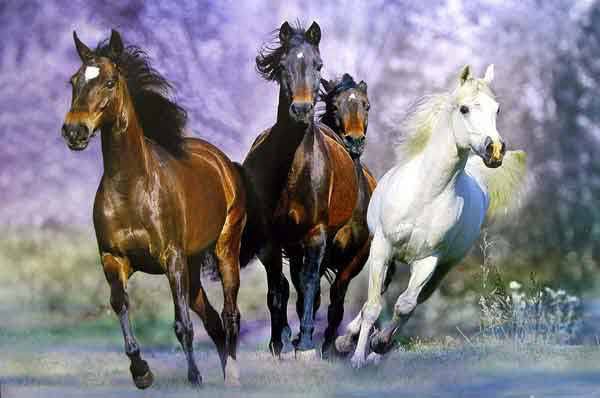 This is a club for all the horse lovers here at GT!
If you know someone on the site that is a horsie person, tell them about us!

BREAKING NEWS!! HORSIN' AROUND AT GT NOW HAS CLUB ICONS!!

click here [
Main: Horsin' Around at GT
] see the list of available icons!
Each icon can only be assigned to one person so pick yours soon!
Access Games Here
[
Wiki Start Page
]
Multi-Player Games
[
Multi-Player Games
]
Hangman
[
Hangman
]