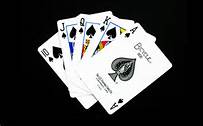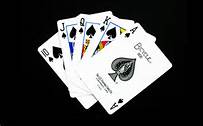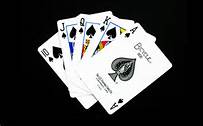 We play every Card game that GT has to offer!
We also have Ladders, Wikiless Tournaments and Club Challenges.
Please also visit our other clubs:
The
DICE PIPES & DICE SALVO CLUB
The
ANIMAL ICON CLUB
The
POPULAR GAMES CLUB
The
5 x 3 CLUB
The
Save Our Earth
Club
These clubs are open to
ALL
members of GT
Please remember that young people have access to the site,
so no bad language or arguments between members.
:ty2:
for being a member of this club