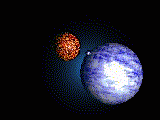 The Save Our Earth Club was formed for people that care about the Planet we live on and strive to do our part in taking care of it.
We have a variety of games also In-Club games, Ladders and Wikiless tournaments, Mini Knock-Out Tournaments and some Fun discussion boards!
Please come join us! Most of all


for supporting The
Save Our Earth
Club

Celebrate Earth Day- April 22nd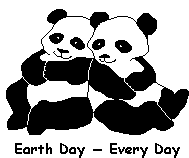 Click this link to view [
Main: Save Our Earth
]

Anyone in this club can have one of these name icons if you'd like.
Just let me know the number and I'll send a message to get that done for you.